Olena Logo
From LRDE
Gray-Level Image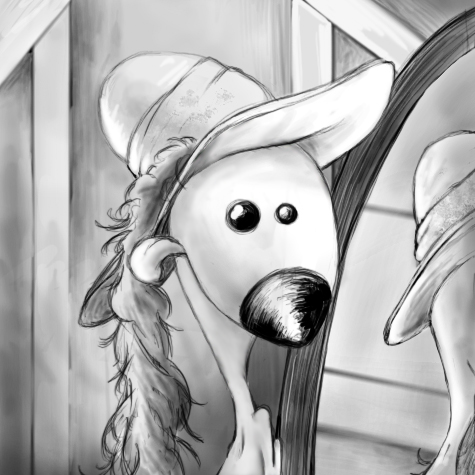 Colored Image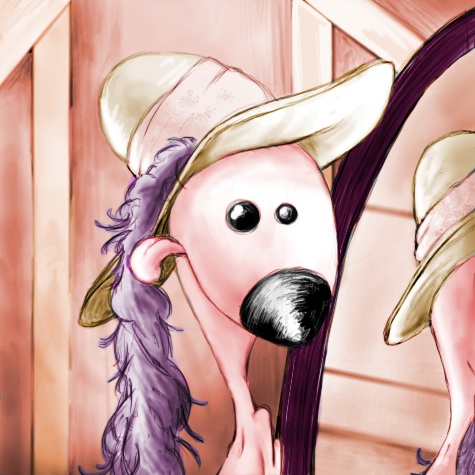 Copyright
(c) 2009 EPITA Research and Development Laboratory (LRDE)
Author
This logo has been drawn by Alexis Angelidis, an alumnus of the lab, now working as technical director with Pixar Animation Studios in California.
Fabien Freling added colors to the original, gray-level version.
Info
Olena logo depicts Otto the otter, the logo (and mascot) of the laboratory. She poses just like Len(n)a.